Higher Density Blog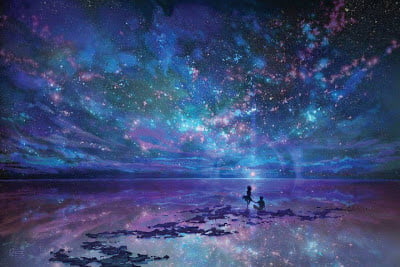 From Recreating Balance:
The Source/Creator of this Universe is present throughout creation, it is the core aspect of all of us. We all are it.
At the same time, it is beyond. It can not be found anywhere, in any time or space in any dimension.
The time-space continuum is a creation of Source to explore and mirror itself. The Source is constantly working, improvising, to explore creation.
Creation is based on infinite quantum possibilities. Among these possibilities, we have what is called contingency.
Contingency means randomness, it is the potential for things to happen randomly, unexpected, not by design. This means that certain turn of events are not fully the result of Source design, or of the creation of anybody. They simply are random.
However they can be influenced and re-created if we use our free will, because free will is the ruling factor in quantum…
View original post 1,542 more words